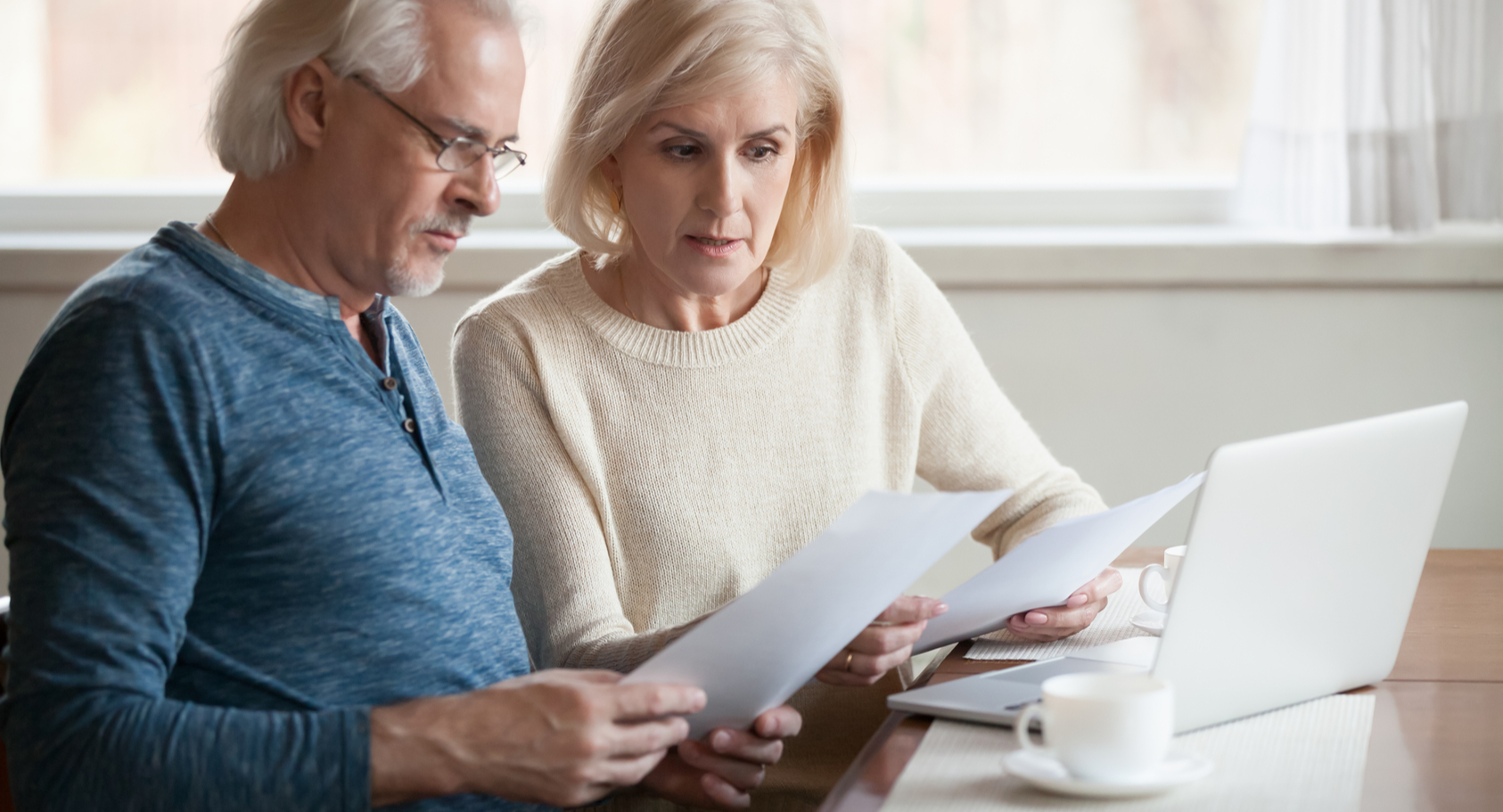 About
What We Do
At Wage Arrestment Expert, we provide a FREE advice and mediation service to help those who are facing wage arrestment issues. Advice is confidential and impartial.
If you're facing sheriff action for outstanding arrears for things like unpaid council tax, business rates, benefit overpayments or any other type of consumer or commercial debt, speak to a specialist advisor today by calling 0141 255 2104 or alternatively, request a call-back by completing the form on this page.
Here are just some of the companies we can help you stop sheriff action from:
Sheriff companies in Scotland work with both private and public sector organisations to recover outstanding debt by using sheriff officers.
Our specialist advisors are able to do the following for you:
Contact the local authority and sheriff company on your behalf.
Stop sheriff action for up to 28 days.
Mediate and negotiate an affordable and sustainable repayment plan for you.
By negotiating an affordable repayment plan on your behalf, we're able to help you keep your possessions, as well as avoid any further action from taking place.
If your wage/salary has already been arrested, we're still able to help. If you're unable to afford the wage arrestment, or you feel that it's causing you and your family financial hardship, we can still negotiate an affordable repayment plan for you.
Our 5-step Process
If you've been threatened with a wage arrestment or you currently have one in place already, contact Wage Arrestment Expert today for FREE specialist advice and guidance.
We start by considering the circumstances of each case in addition to providing expert advice on what you should or shouldn't do in regards to sheriff officers.
We'll go through a detailed household income and expendature sheet with you to see what you're able to afford for your repayment plan.
Send you a letter of authority to electronically sign, this will give us permission to contact your local authority and/or the sheriff company dealing with the case.
Once we receive the signed letter of authority our case handling team will put together an application to submit to the local authority and/or sheriff company to request that the account be placed on hold or up to 28 days.
This will give our case handling team the necessary time to manage and resolve your case in the most effective way. At each stage of the process we'll keep you updated.
Prefer to talk?

We're ready to listen and help you
Get Help Online
Answer a few simple questions and one of our experts will get in touch.
Apply for Help
Send us an email
Use our online form to get in touch and we'll respond as soon as we can.
Send email
Call us
Answer a few simple questions and one of our experts will get in touch.
Call Us